Meet Eighth College
As the newest College on the UC San Diego campus, Eighth is a great place to live, learn, and thrive! We invite you learn more about the Eighth College commuity and our educational ethos.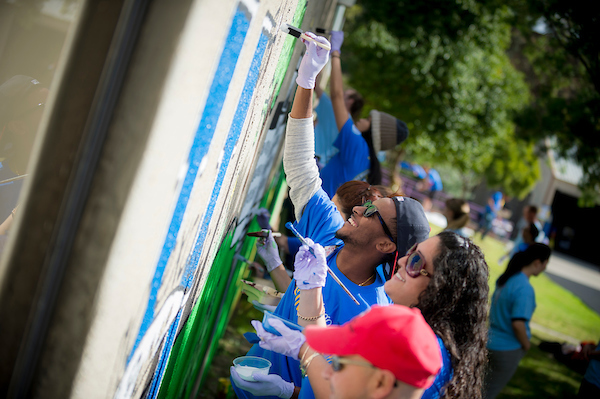 Community & Engagement
Eighth's philosophy of community and engagement is at the heart of some of the world's most challenging issues, including structural racism, economic disparities, health and wellbeing, climate disruption, and many more. Eighth seeks to cultivate students' abilities to understand and respond to these challenges, inspiring and equipping our future leaders. To learn more about our founding, check out our Acdemic Proposal. 
Academic Mission
An Eighth education focuses on interdisciplinary approaches to solving issues within the local community and beyond. Eighth's general education curriculum includes courses curated from departmental offerings that provide a broad knowledge base and an introduction to diverse intellectual traditions with an emphasis on community, wellness, anti-racism and social justice. The curriculum is anchored by an Engagement Course Series that helps students build strong and honorable community relationships, locally and around the world.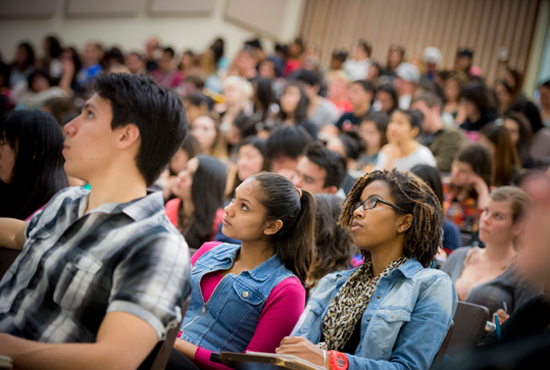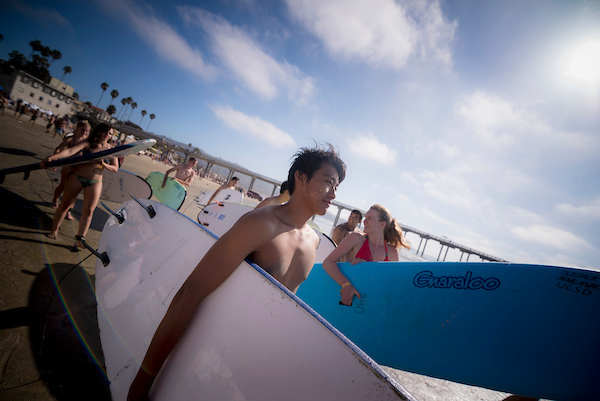 Location
Eighth College students will call the Theatre District Living and Learning Neigborhood home. Our College's neighborhood (across from the La Jolla Playhouse & overlooking the La Jolla shoreline) promotes a sense of community and healthy living through physical, mental and social well-being by connecting with nature for learning, relaxation and recreation.
Traditions
Eighth College welcomes its inaugural first-year class in fall 2023; the first transfer class will enroll beginning in fall 2025. This is a historic opportunity for students to make their mark for generations to come by shaping the College's community and traditions.